"Can you understand? Someone, somewhere, can you understand me a little, love me..."
–  Sylvia Plath, The Journals of Sylvia Plath (via mentalvoyage)
"I dislike the word 'atheist' because people believe that that word means that I..."
– johngreenismypatronus.tumblr.com (via shakeitlikeapolaroidprint) I need this on a tshirt.
My American Followers: SIGN THIS PETITION →
snailchimera: modmad: quintissentailfireforce: phoenixi-s: themindcanbite: silvertonguedgod: thepeasantcourtier: This is the official Whitehouse.gov petition to stop CISPA 2.0 - I can't sign it because I'm not in America but this bill would affect more than just Americans, it'll affect anyone and everyone who uses the internet. Please Sign it! ((If you are American or are...
1 tag
0__0
5 person panel skype interview this morning. 36 questions. At least one person super likes me according to my insider. But now there is a possibility of a face to face interview. I may die of anxiety before then. I just want a job.  T____T
1 tag
"Samuel L. Jackson seriously wants to be in the new Star Wars movies. He doesn't..."
– Is there anyone among us who doesn't think Star Wars could use a little Nick Fury? (Source) …it's a universe with a well-established history of just cloning the shit out of people at the slightest excuse. Samuel L. Jackson could theoretically play every role in the next movie without it being that...
hippity-hoppity-brigade: lesighh: ...
"When she grew bored of Serannes, she hooked up with a young lady. When the..."
– Julie d'Aubigny
I'm A National Fucking Treasure: I debated whether... →
unwinona: And then I debated whether or not to put it on Tumblr…but I decided it was important. Because in my own way, I can (unfortunately) point out exactly what is wrong with men when they don't realize how hard it is to be a woman. How we do not have equal opportunities and freedoms in…
1 tag
The Cheapest Generation - The Atlantic →
hawkwardly: adambozarth: Why Millennials aren't buying cars or houses, and what that means for the economy HAHA NO MONAY!!!!! Maybe our generation aren't buying houses and cars because EVERYTHING IS SO FUCKED You want us to actually talk to bank people and get home loans and auto loans? They are still fucking us! Any time I go into a bank, I feel disgusted. You want me to do MORE business...
1 tag
"The views expressed were offensive. Rape is rape. … What I think these comments..."
– President Obama today on Rep. Todd Akin (via barackobama)
2 tags
1 tag
"Men always say that as the defining compliment, don't they? She's a cool girl...."
– Gone Girl by Gillian Flynn (via ikenbot)
"This is not about free enterprise, and it's not about personal liberty; those..."
– Romney and Ryan's disdain for the working class - The Washington Post
1 tag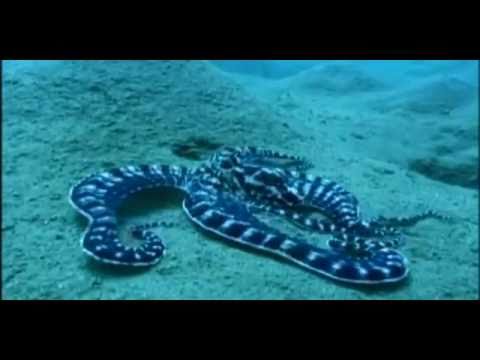 1 tag
"if you're trying to turn your friends into feminists, i think you're taking the wrong tack. i would back up and start off by not trying to turn them into ANYTHING…this is how we got into this whole mess in the first place." as far as i'm concerned, the most powerful feminist can do WHATEVER SHE WANTS. THAT IS WHAT DEFINES A TRUE FEMINIST. this includes: wearing heels, wearing combat boots,...
2 tags
1 tag
1 tag
2 tags
1 tag